Presenting Brion, the latest titanium model from Jacques Marie Mage.

Inspired by the iconic industrial design work of legendary Italian electronics company, Brionvega. Founded in 1945 by Giuseppe Brion and Leone Pajetta, the company was originally called B.P.M. and specialised in the production of electronic components. Over the years the company structure changed and the emphasis shifted to the development of radio equipment. It was in the 1960s that that the company became know definitively as Brionvega and began a series of collaborations with internationally renowned designers, such as Livio Castiglioni, Mario Bellini, and Ettore Sottsass who went on to product design classics that today can be found in museums all over the world.
Brionvega - iconic industrial design
TS 502 - The Cube
RR126 stereo radio phonograph
Algol portable television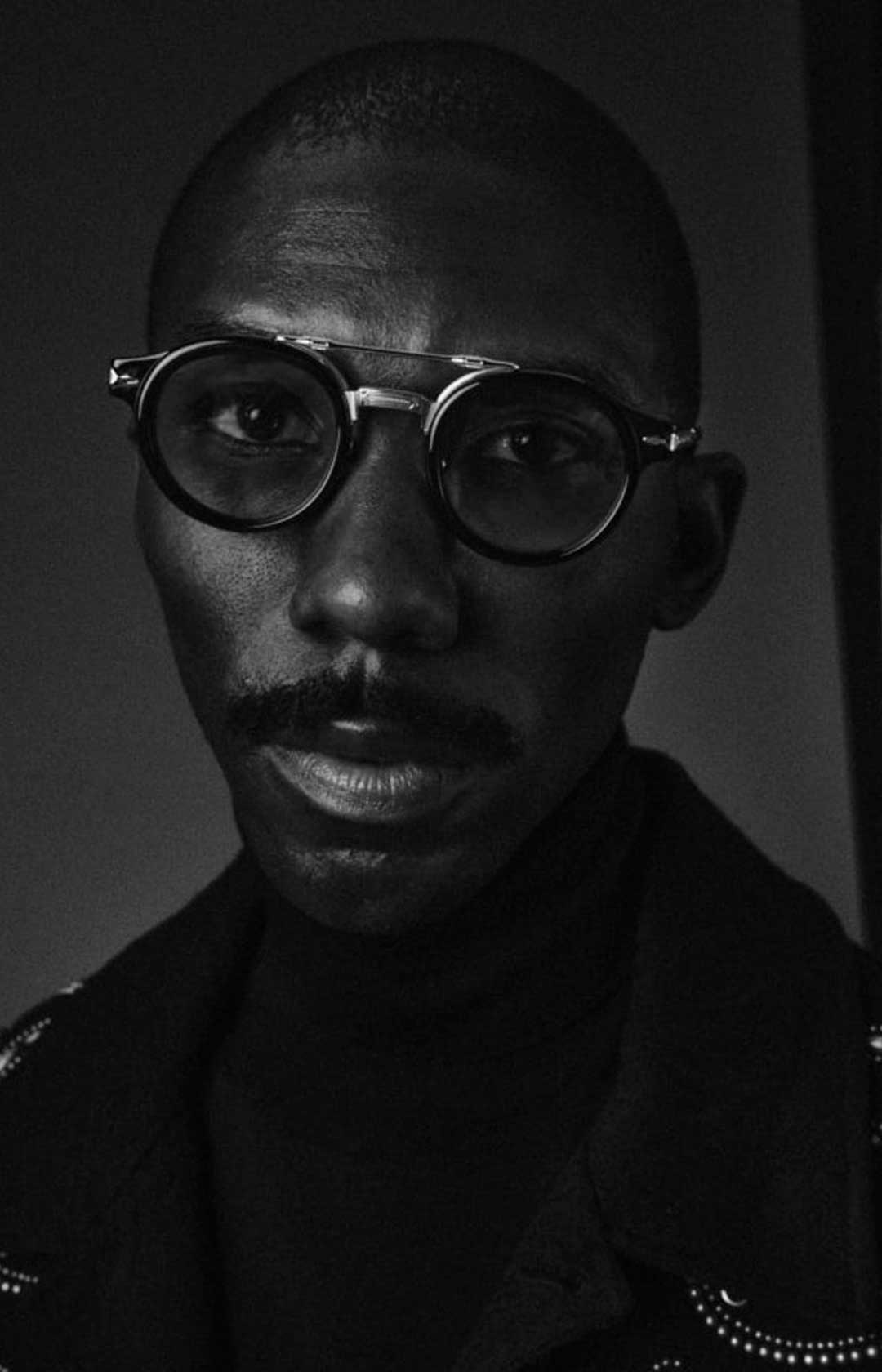 Jacques Marie Mage
Step into a world of unparalleled sophistication with Jacques Marie Mage's artisanal eyewear, brought to you directly from the heart of Los Angeles. From the stylish classics like Dealan, Molino, Zephirin, Ives, and Torino, to the exclusive creations of the Titanium Series and Evangelie Smyrniotaki By JMM. We've curated an exclusive selection of their statement pieces, each embodying a unique fusion of next-gen technology and world-class craftsmanship.
View Details